Build a thriving wrestling club
Accept online registrations and payments, keep parents in the loop with messaging and a team calendar, grow your club with a modern website, and more.
WrestlingIQ is simple and efficient. We've worked with a number of different software systems and WrestlingIQ is by far the best. Matt does a phenomenal job and makes himself accessible to us for whatever needs we have. We couldn't be more pleased with our move to WrestlingIQ. I highly recommend it to any coach who has a program or is looking to start one.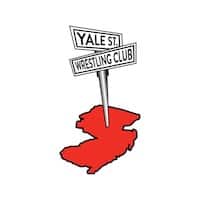 How can WrestlingIQ help your club wrestling team?
See it in action
Video tour
0:00 Intro
0:17 Registration
0:40 Fundraisers
0:46 Donations
0:52 Team calendar
1:14 Controlled messaging
1:50 Practice planning
1:59 Attendance
2:22 Video and stats
Build a strong digital presence
Hosted registration url
Already have a website? Each team on WrestlingIQ has a free URL that lists all open registrations you can add to your existing website.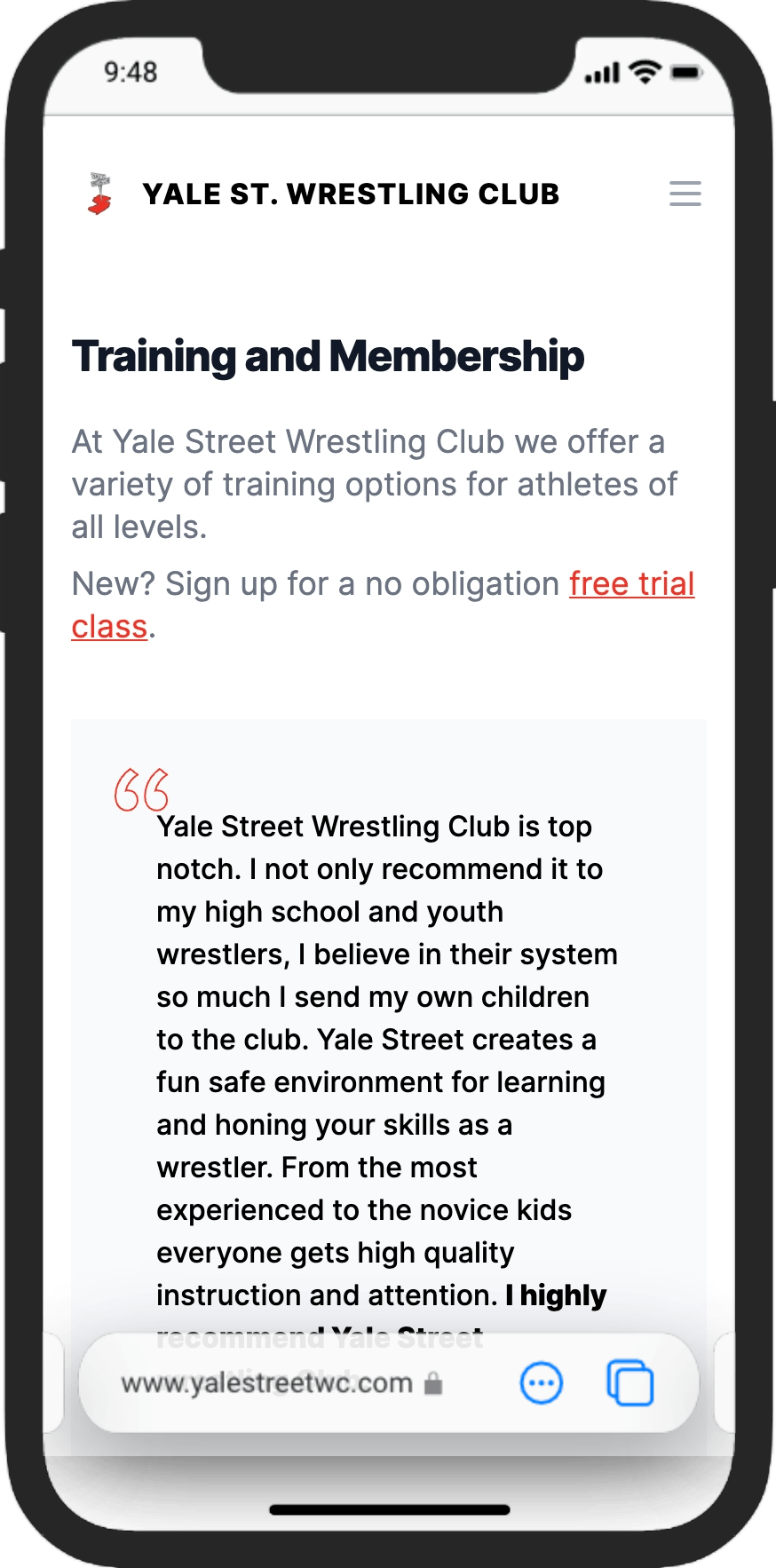 Club Pricing
Get started today—
for free
Example
You charge $100 for a camp.
The 2% WrestlingIQ transaction fee is added to the bill for a total of $102.
When the parent pays the $102, $2 is automatically collected by WrestlingIQ.
All you pay is the Stripe transaction fee of 2.9% + 30 cents.
Unlimited users

No monthly cost

600 match videos

Unlimited registrations

Free set up and digital strategy consultation (optional)

Support a business by wrestlers, for wrestlers