Video +
Stats
Use video to give your wrestlers opportunities to improve, scout opponents, and keep track of their statistics.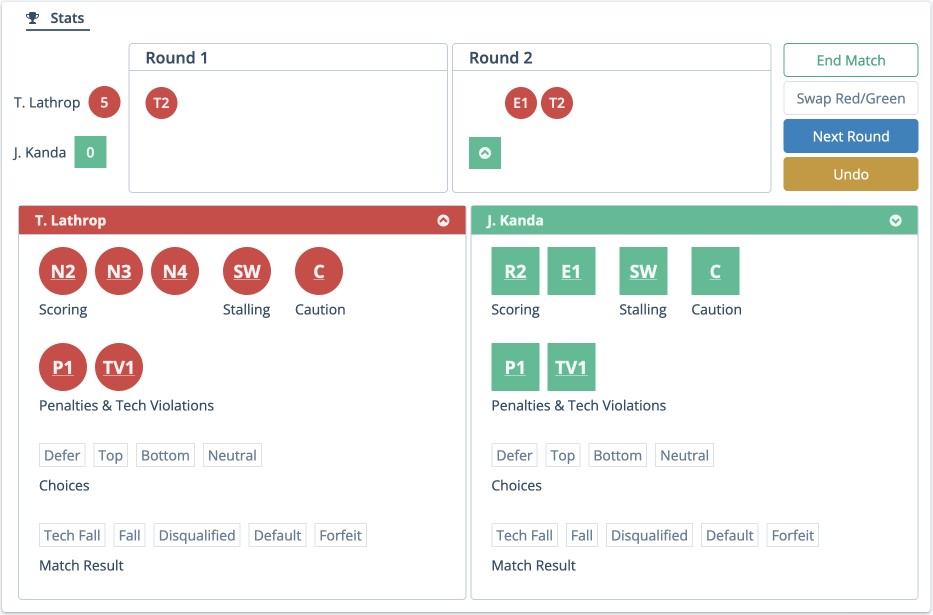 All-in-one software, built for wrestling teams
WrestlingIQ has everything you need to grow and organize your team, so you can spend more time making an impact with your wrestlers. Explore more features or get started today.
Communicate
Manage