Plan Practices
Remotely
Getting on the same page for practice can be a challenge. WrestlingIQ's practice planner lets you create practice plans and share them with your coaching staff remotely.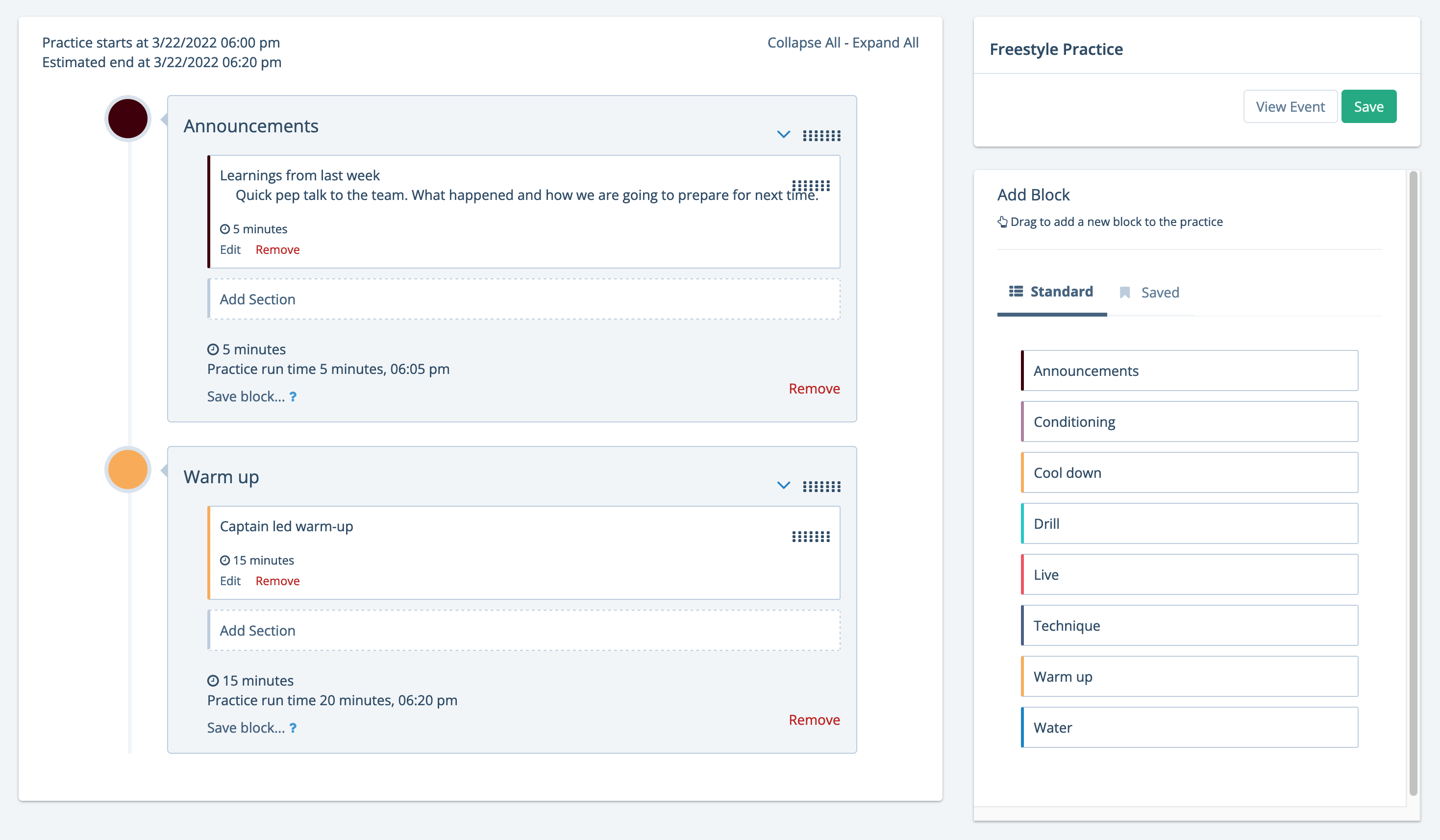 All-in-one software, built for wrestling teams
WrestlingIQ has everything you need to grow and organize your team, so you can spend more time making an impact with your wrestlers. Explore more features or get started today.
Communicate
Manage