Why Choose
WrestlingIQ

Over MatBoss?
First of all
A quick nod to the MatBoss team
They've built a great product to help wrestling teams record video and stats.
If you're here to understand the difference between WrestlingIQ and MatBoss, or looking for an alternative for your wrestling team, you're in the right place.
What is the difference between WrestlingIQ and MatBoss?
At WrestlingIQ, we believe that your wrestling team software should provide a variety of tools to effectively run a team, instead of focusing on one particular aspect of coaching.

While that includes video and stats, it also includes things such as team messaging, practice planning, a team calendar, attendance tracking, e-signing documents, and more.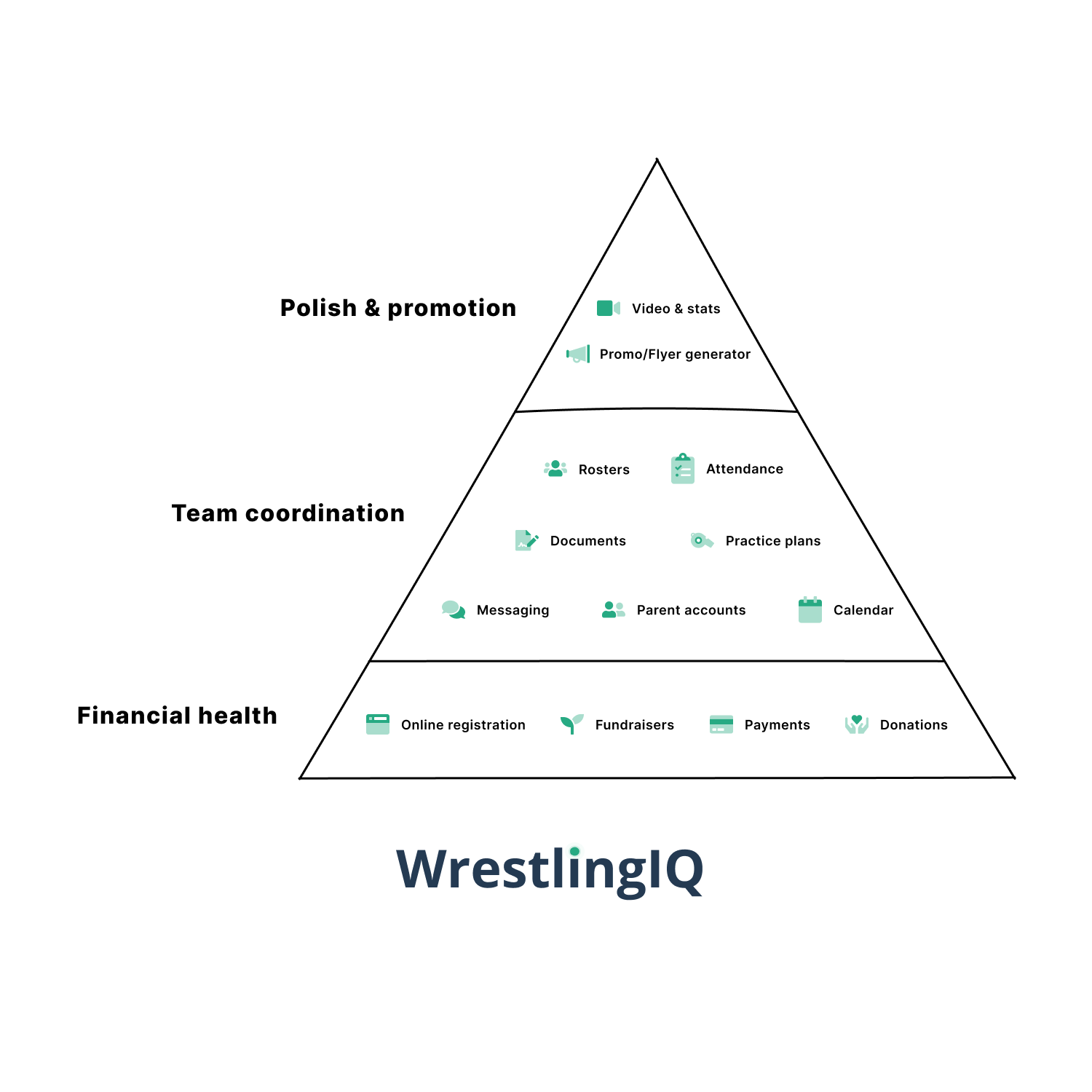 The Top 6 Reasons Why Wrestling Teams Choose WrestlingIQ Over MatBoss
As a one-stop shop for our practice and competition calendars, videos, messaging, fundraisers, booster club payments, and more, WrestlingIQ has proven to be extremely valuable in keeping the 200+ wrestlers, parents, and coaches in our program aligned and moving forward in the same direction.
Trusted by 100+ club owners, directors, and wrestling teams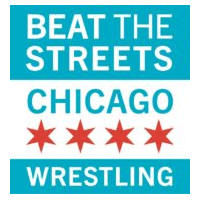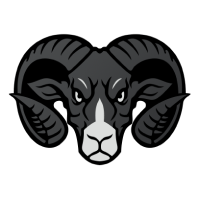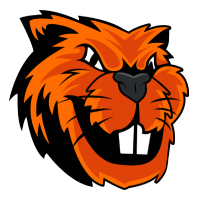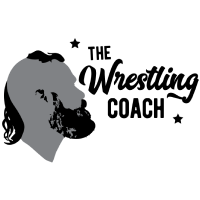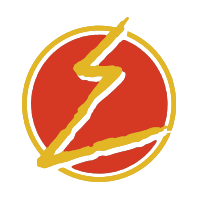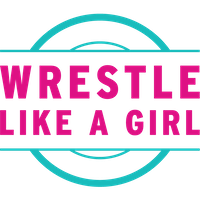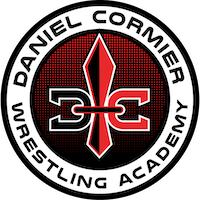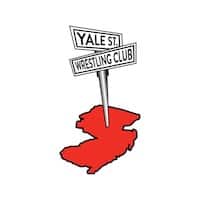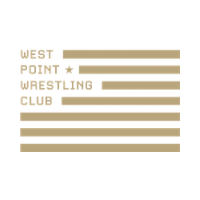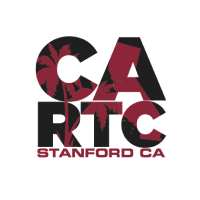 Figure out if WrestlingIQ is a good fit for your team
Free consultation
I'd like to hear your story and the challenges you are currently facing with your wrestling team.
We'll come up with a strategy to ensure your team thrives this year, regardless of whether you choose WrestlingIQ.
Learn more about WrestlingIQ
Explore the full set of features for teams using WrestlingIQ.