Why Choose
WrestlingIQ

Over Mindbody?
First of all
A quick nod to the Mindbody team
They've built a great product to help salons, spas, and gyms manage clients and promote classes.
If you're here to understand the difference between WrestlingIQ and Mindbody, or looking for an alternative for your wrestling team, you're in the right place.
What is the difference between WrestlingIQ and Mindbody?
Sure, there are features and product differences between the two companies (which are detailed further down this page if you're interested), but the biggest difference is in our blood—which has been spent in wrestling rooms for decades.
Matt Sencenbaugh, the founder of WrestlingIQ, started wrestling at six and ended his career by wrestling for four years at Stanford University where he studied computer science.
So if you're a wrestling club, know that WrestlingIQ is made for you—not yoga studios or other sports—to help you grow and manage your club team with software purpose-built for wrestling.
The Top 5 Reasons Why Wrestling Teams Choose WrestlingIQ Over Mindbody
WrestlingIQ has taken the management of our wrestling club from a several hour a week job to a couple of hours a month. The efficiency in which the program operates for the cost is remarkable. Having the ability to communicate, through messaging, stream registration and payments, as well as get USAW card information and get liability forms signed is convenient and user friendly. WrestlingIQ has been a game changer for our club.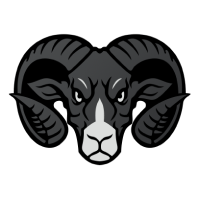 Trusted by 100+ club owners, directors, and wrestling teams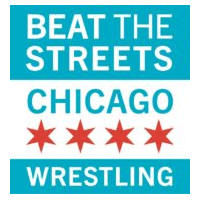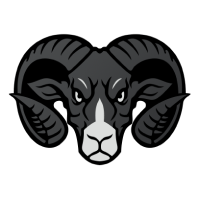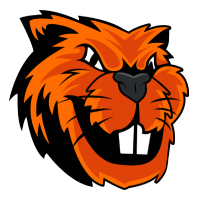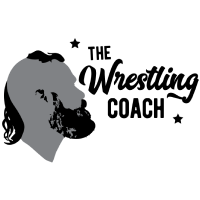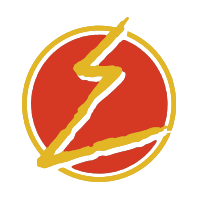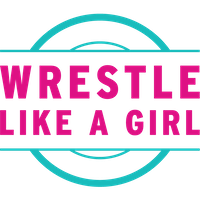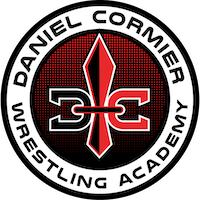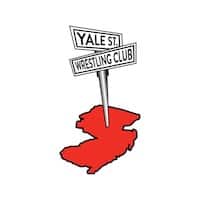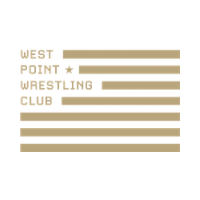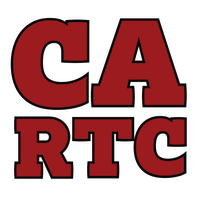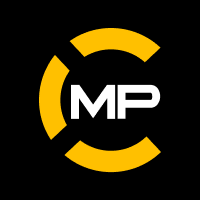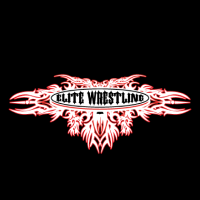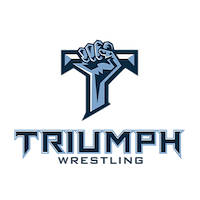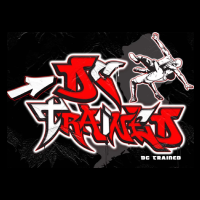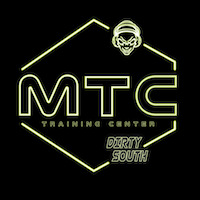 Figure out if WrestlingIQ is a good fit for your club
Free consultation
I'd like to hear your story and the challenges you are currently facing with your wrestling team.
We'll come up with a strategy to ensure your club thrives this year, regardless of whether you choose WrestlingIQ.
Learn more about WrestlingIQ for club teams
Explore the full set of features for club wrestling teams using WrestlingIQ.